Welcome to
Home Before Dark
Ministries!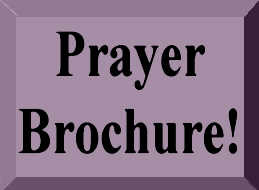 Use this toolbar to learn all about us!

Click Here for
the latest message:
"Setting the Course of Your Life"

THE CANDLE Newsletter
(spring 2006)

Mission

Ministries

Books

Articles

Online Messages

Message Outlines

Pamphlets

Schedule

Links

Pastor's Forum

Rockville Messages!









Calling America
Home Before Dark


Welcome to my website......This page is dedicated to spiritual renewal and maintainance.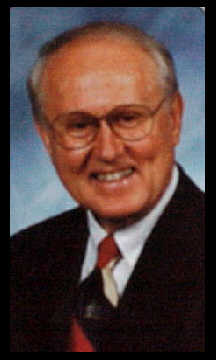 If we don't come often to the well for a fresh drink we will run dry. These are days when America is praying, thank God. The devil thought he had us on the ropes, but it has turned out to massive humility, prayer, and concern for others. I am reminded of Joseph's word to his brothers in Genesis 50, "you intended it evil against me, but God made it good." Hallelujah!

I have developed some materials to help along the way - they are available on this site. Check them out. If you would like to place a prayer request, or have a conversation about spiritual need let me know. God willing I am looking forward to further development of this site to make it even richer in spiritual resources. Please click here to read my new message for Christmas, entitled "THE VIRGIN BIRTH AND THE NEW BIRTH".

God Bless You, And Bless You,
Vander Warner, Jr.




Bible Fellowship at the Rockville Center, Rockville, Va
Every Sunday Night at 6:30, fellowship and dessert at 7:30

CLICK HERE to hear some of my messages at Rockville!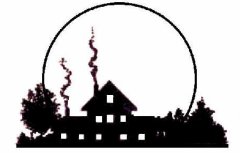 Email Us!